Shop 100% Ayurvedic, Ayush Certified
Men's Health Supplement

Offers for limited time only!
Why you should use it?

Experience the ultimate upgrade with our 100% Ayurvedic
aphrodisiac male enhancement supplement.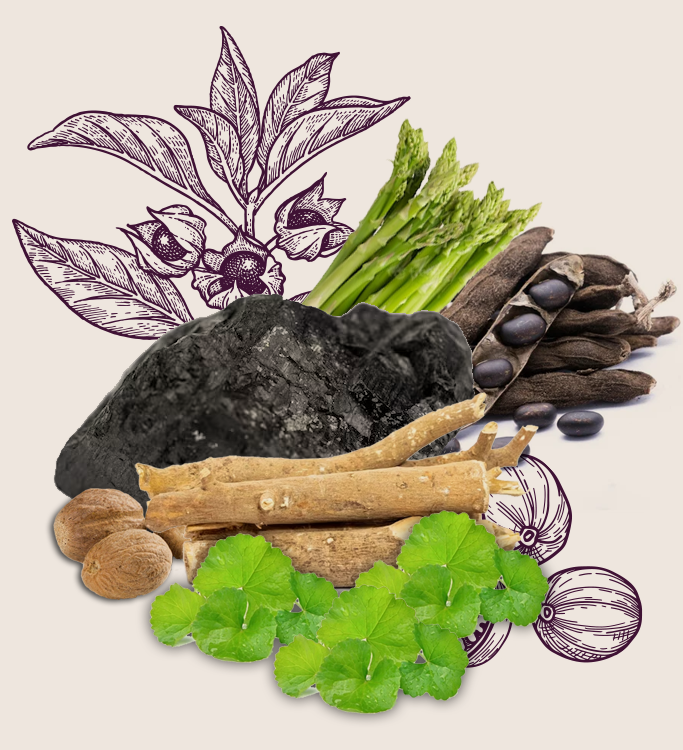 Powerful handpicked ingredients that makes it work
Fuel the fire in your relationship with our powerful herbal extracts used in right proportions, designed to elevate your mood, boost your energy, and enhance your physical performance.
Success stories

Discover the Life-Changing Results of Our Powerful Supplement - Hear from Our Satisfied Customers!
It really does work!
I struggled with problems related to my penis for years, and I felt like I had tried everything. But then I discovered MAGNO POWER, and it completely changed my life. Thanks to its African secret formula, my sexual strength and performance have improved dramatically, and I feel like a new man. I would highly recommend MAGNO POWER to anyone struggling with similar issues.
MAGNO POWER has completely transformed my sex life.
Before, I used to make excuses to my wife, but now, thanks to this amazing supplement, I am always in the mood and ready to go. My wife and I now enjoy happy, fulfilling intercourse every day, and it has made such a positive difference in our relationship.
My Confidence got boosted
I was always insecure about my penis size, and it was affecting my confidence in the bedroom. That's when a friend recommended MAGNO POWER, and I decided to give it a try. I was blown away by the results – not only did it increase my size and virility, but it also gave me the confidence I needed to perform at my best.
It renewed our relationship!
I was completely bored from my sexual life because I was not getting satisfied from my husband. I did not want to disclose this fact because I did not want to hurt his feelings. I brought MAGNO POWER for him. I am really happy to see the changes.